Melita & Area Elderly Persons Housing
is a Non-profit Senior Housing Organization providing Affordable Housing to the Melita & Area Seniors.
Check out their Facebook page here
Contact: Cindy Mills
Phone: (204) 522-3493
Email: maeph@mymts.net


Senior Services and Congregate Meals
Senior Services of Antler River offers volunteer and fee for service to seniors and disabled persons, such as : Emergency Response Info Kit; Lifeline Emergency Response System; information; recreation; blood pressure checks; foot care; visiting; transportation; errands; yard work; housecleaning; and much more.
They also offer Congregate Meals for seniors to have a nutritious, well-balanced noon meal, and at the same time, offering opportunity for socializing in a home-like atmosphere. View their brochure: cover page, inside page, or check out their Facebook Page
Contact the Senior Services Local Coordinator at 204-522-8466; ssar.melita@gmail.com.
For congregate meals, contact the Melita Lodge at 204-522-8795.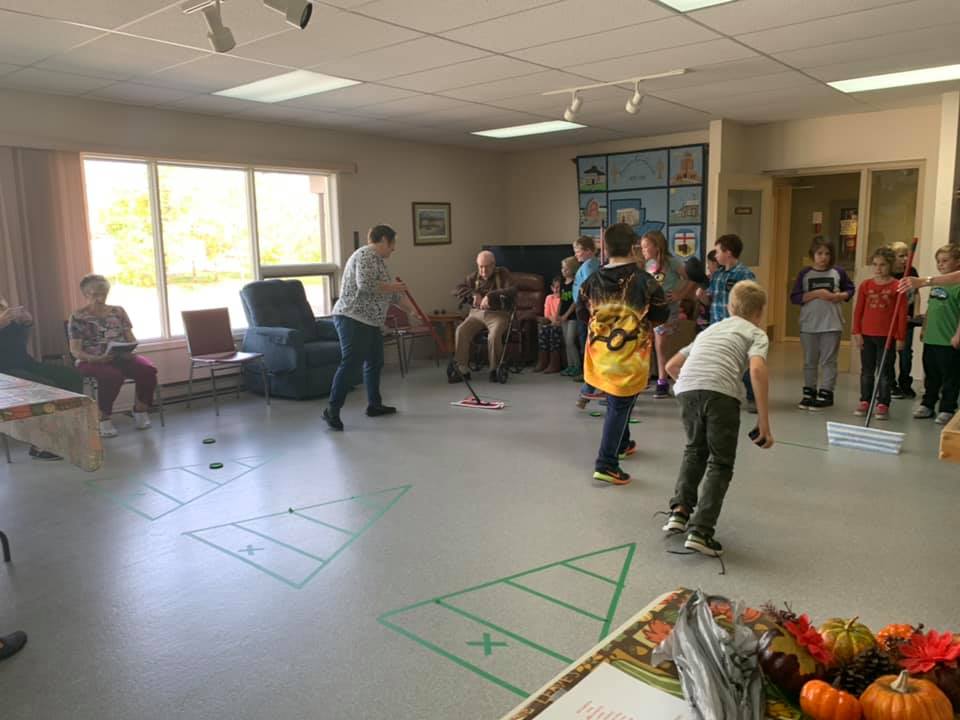 Having fun at the Lodge